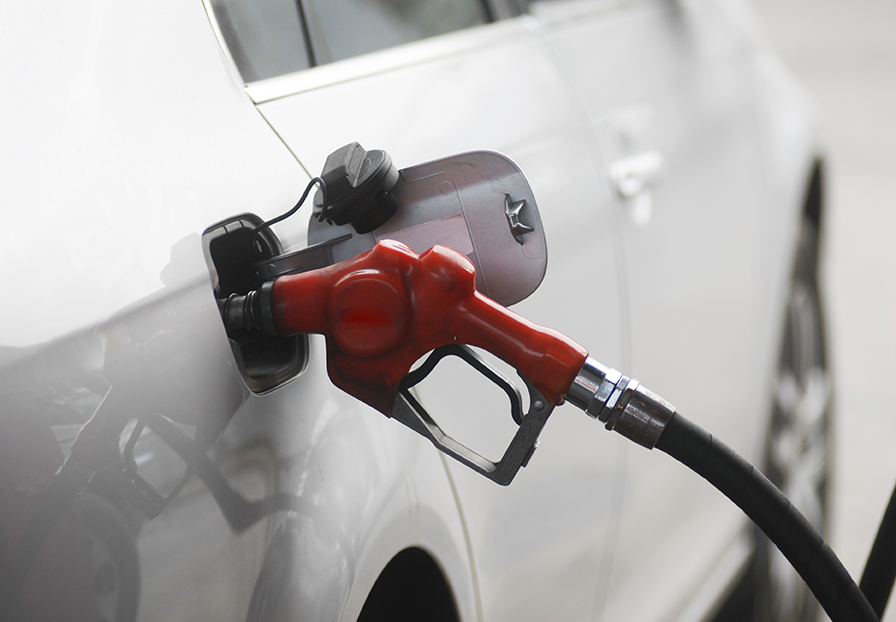 Since 2006, the specter of so-called "Hot Fuel" general-litigation has burned hot and cold, seemingly looming and diminishing while the case progressed.  Two cases have been remanded from the federal multi-state general-litigation to state courts in Kansas and California only to be defeated.  Most recently, in an August 21, the Federal District Court overseeing the general-litigation approved settlements between the plaintiff-class and 28 defendants, several of which will take effect in South Carolina.  As the Court explained, the settlements fall into two broad categories.
In the first category, defendants are required to oversee and pay for the installation of automatic temperature compensation (ATC) controls at their retail pumps over a period of five years.  Of the defendants' settlements involved, Sam's Club and Valero will apply in South Carolina.
In the second category, defendants' involvement with the installation of the ATC controls is limited to sharing the costs of conversion.  In six of these settlements, 2/3 of settlement funds will be allocated to retailers for reducing the cost of converting, while 1/3 of the funds will be provided to the settlement states to reduce state regulatory costs that may occur in conversion or study.  Those six settlements include BP, CUSA, Conoco Philips, Exxon Mobil, and Shell.  In eighteen of the settlements, however, settlement funds will only be provided to regulators in corresponding states.  Those defendants whose funds will only be available for state regulators in South Carolina are CITGO and Sunoco (R&M).  Each of these funds will be divided among settlement states, based on average fuel temperatures, volumes of sales, and the number of each company's retail stations in the state.
The Court approved these settlements over vigorous challenge.  Because the case is a class-action (one in which a person sues on behalf of all others who have suffered a common injury) the settlements were subject to the Court's approval to determine whether they are fair and reasonable.  The Court specifically addressed one objection that no settlement would provide any compensation to class members, and that the funds only provide enough for a "small fraction" of the pumps in settlement states to convert to ATC.  The Court noted, however, that the settlements are "reasonably calculated to help initiate a market transition to ATC by rewarding early movers through reimbursement of costs incurred by the transition."  This stresses the limited nature of the settlements, and the speed with which qualified retailers who wish to take advantage of the funds must act.
General Litigation is, by nature, a difficult area to predict.  However, to the extent that the scope and tenor of these settlements illustrate progress in the development of the Hot Fuel cases, it may signal a move toward the long forestalled conclusion.  Please contact me if you have any questions or would like to learn more about the settlement.